A Unique Business Organization for Christian Women!
"Whatever Your Hands Find to Do,
Do It with All of Your Might"
Ecclesiastes 9:10a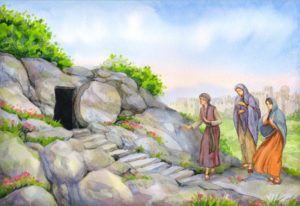 Since 2004, the National Association of Christian Women in Business  (NACWIB) has provided inspiration, motivation and support to Christian women who serve in a leadership position in business. If you are seeking to advance in your business you will find support with NACWIB!
"As a business woman who leads a business or organization, you know the importance of being prepared, trained and supported for the issues you face in the marketplace. You also know that mentoring is not always available and it can be lonely at the top. NACWIB provides programs, training, and mentoring designed with you in mind. You might be building a business in your community, creating a business on the Internet, or leading a non-profit organization.  

However you are approaching business, you will find support to move from "struggling to success" as you pursue your marketplace destiny with the support of your NACWIB membership!"
Dr. Consuelo Meux, Ph.D., Founder/President NACWIB
---
Getting Started
Sign up for the mailing list to get regular updates, encouragement and announcements from NACWIB.
Visit the Facebook page and join in the conversations and also be sure to…